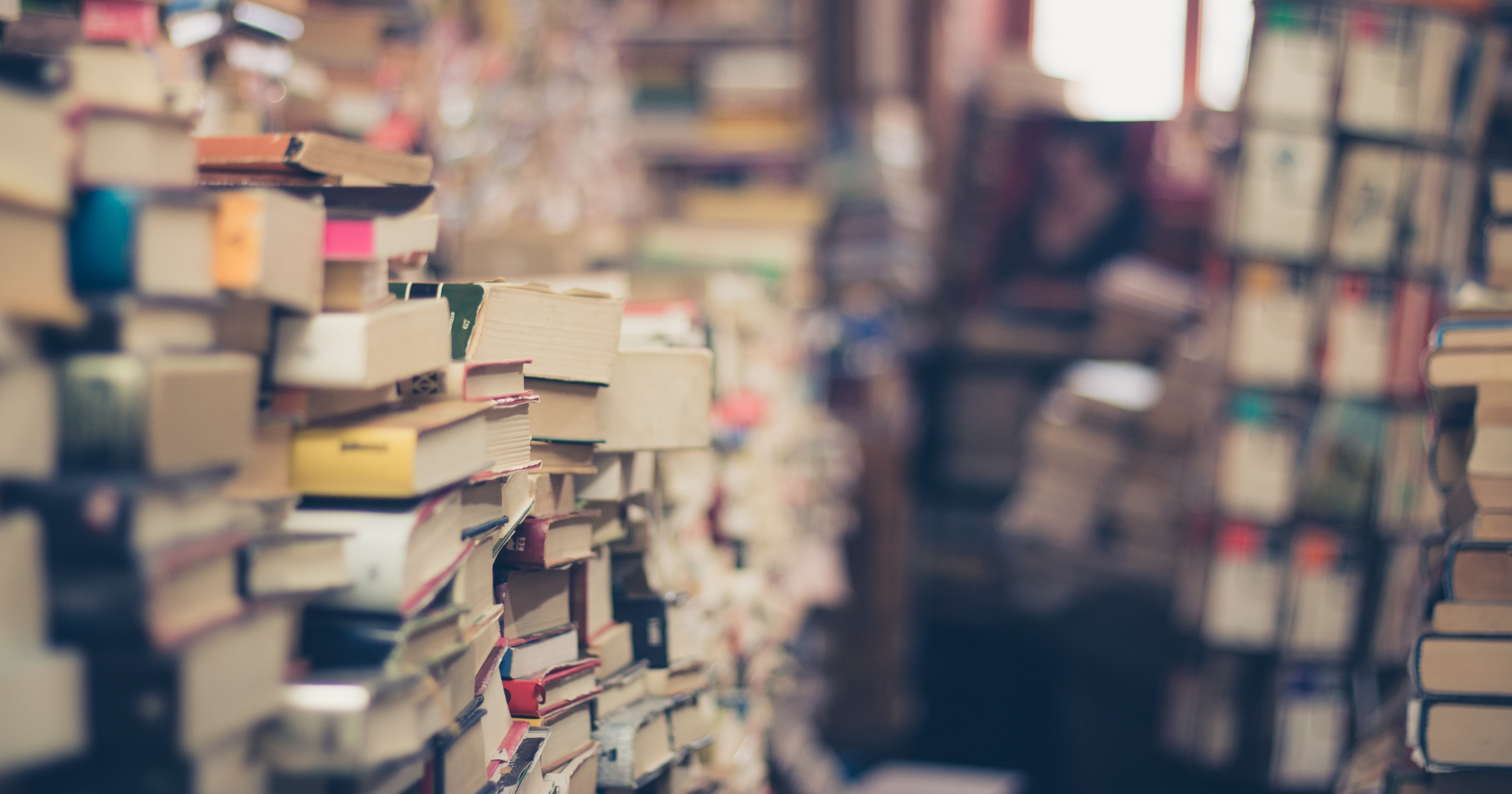 How To Write College Research Papers
Writing a research paper in college seems like a difficult and painstaking process at first. In fact, this process prompts many students to hire a research paper writing service immediately they receive this assignment. However, this task is not as complex as it seems especially when you have hints to guide you.
Here are tips that will make writing your college research papers easier:
Plan your research and writing process
When writing a research paper for college, the first step should be to organize your work. Ideally, come up with steps that you will follow to write the paper.
Here are substantial steps to include in your plan:
Topic selection
Selection of credible sources
Jotting down important notes and organizing them carefully
Creating a well thought out outline
Writing the first draft
Re-writing the draft
Editing
Select a research topic carefully
If the assignment gives you a chance to choose a research paper for your paper, think about it carefully. Select a topic that you find interesting or one that you are curious about. This will give you the motivation to conduct the necessary research. Choose a specific topic to find research sources with ease.
Conduct in-depth research
To write a quality, custom research paper, conduct extensive research from reliable sources. There are many books, journals, and published articles that have relevant information for your paper based on the chosen topic. Use online resources and college library to find as much information as possible for your paper.
Take notes
Take relevant notes while conducting research. Never assume that you will remember something important that you come across while conducting research. Instead, take note of everything that you consider important to your research paper. If allowed, photocopy pages and articles. Additionally, write bibliographical information of everything that you note down.
Create an outline
College research papers are usually long writing assignments. Therefore, come up with an outline for guiding your writing process. An outline is a plan or a framework that enables you to include all the information that you gather during research in your final paper.
Write your first draft
Don't pay much attention to spelling and typo errors while writing the first draft of your paper. Just follow the outline and use the information collected during research to write it. Make sure that the first draft is as detailed as possible.
Proofread and edit
This is the point at which many people seek research paper help because they can't detect mistakes in their own work. Nevertheless, proofreading and editing a research paper before submission can boost your grade. Teachers and professors deny students good grades when they suspect that they did not proofread or edit their papers. Therefore, if you can't proofread and edit your paper, ask someone else to do it for you.
Basically, these tips make writing a research paper in college easier. However, if you can't write your paper for any reason, buy research paper from a reputable online writing service.